Plays: 543
Now here are the voices of Conner Kent and Superboy Prime from Infinite Crisis #4.
This audio is filled with A LOT of descriptive narration that it takes about three plus minutes to get through one page. But it reads word for word.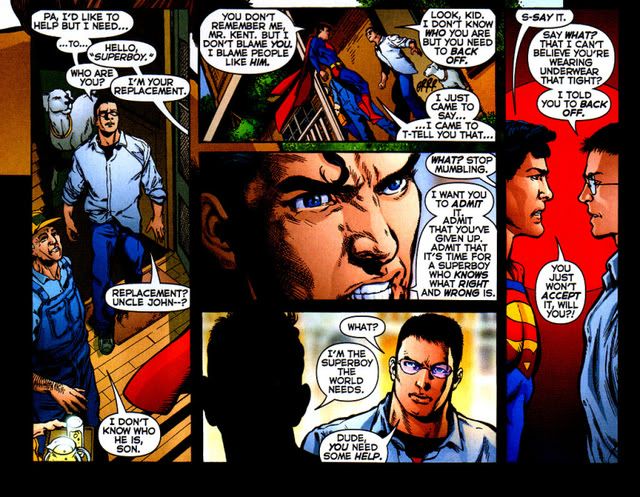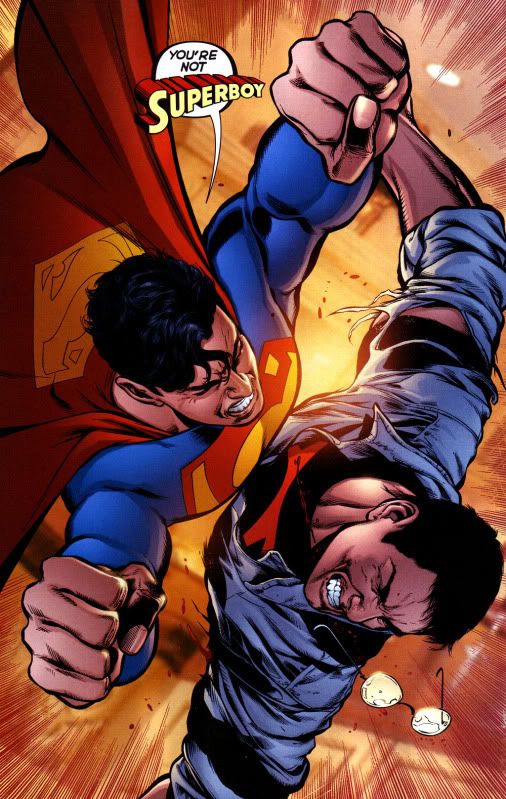 soubixloveless reblogged this from fuckyeahtimkonslash and added:

My god, this is the coolest thing ever.